Zhiiva Skincare is pure, organic, natural, chemistry-free skincare serums.
We believe our planet needs help. We believe planting more trees is one way for us to help our planet. If you feel the way we do, join us in planting more trees. Every bottle of Zhiiva you buy, we plant a tree for you and our planet.
Zhiiva is a 100% natural face serum from the heart of Siberian Taiga - a pine forest known as one of the ecologically purest places on Earth. Formulated with one of the world's most nutrient- and antioxidant-rich oils - Siberian pine nut oil, Zhiiva is everything you need to extend your skin's youth. The resin of Siberian pine is known as the immortal spirit of long-living trees and has many antiseptic properties vital for skin health. A proprietary blend of fatty acids and vitamins E, C, D hydrate, nourish, restore and enhance the skin's protection against environmental harm. Zhiiva is suitable for all skin types, including sensitive, irritated and breakout-prone skin.
Key Ingredients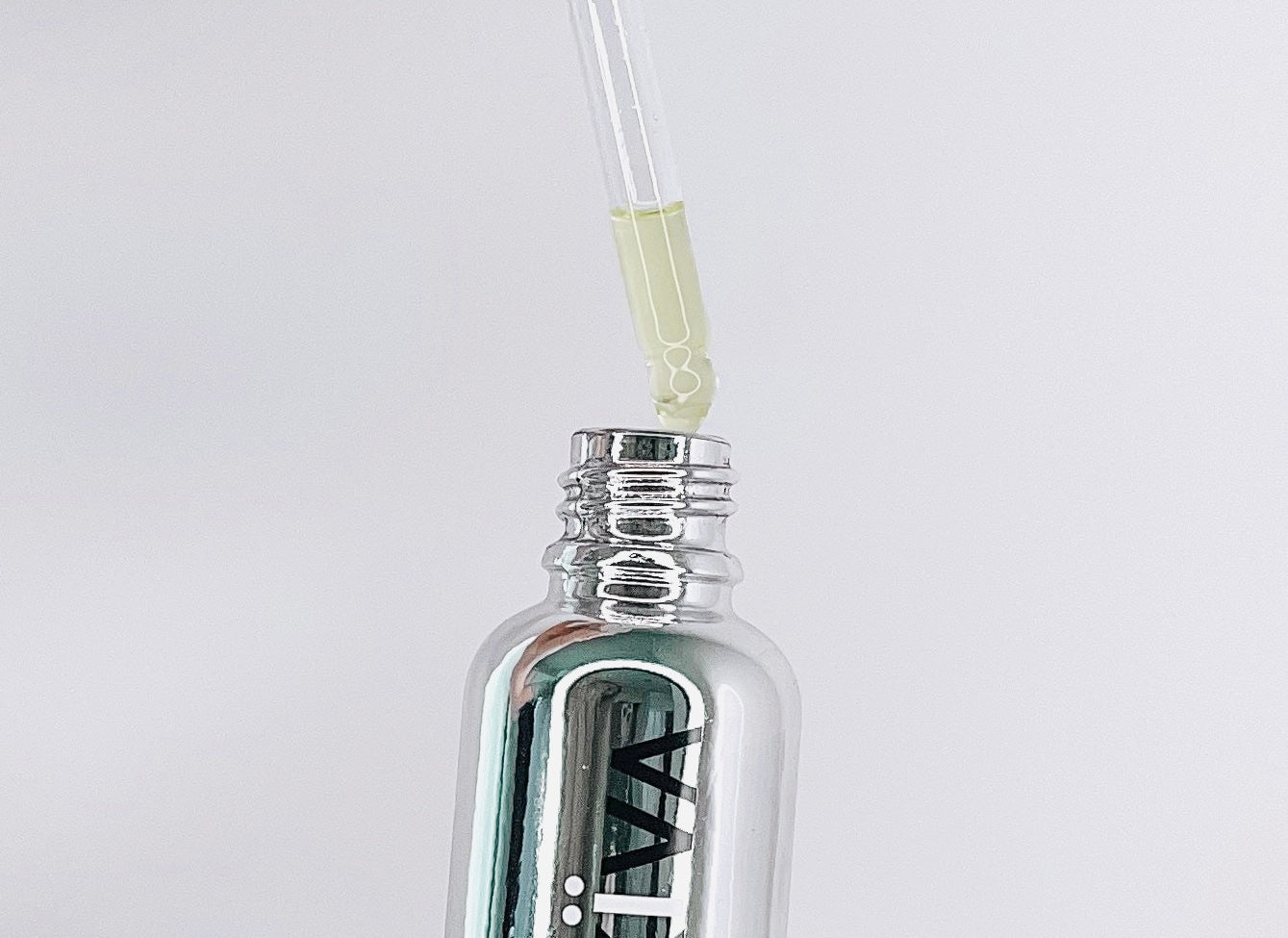 Organic Siberian pine nut oil

100% organic pine nut oil from Siberian cedar trees using an environmentally friendly press technology. Rich with vitamins and minerals, it softens the skin, makes it more elastic and resilient, and preserves its natural moisture.


Organic Siberian cedar resin

100% organic hand-picked resin from Siberian cedar tree. It's rich in antioxidants and has an anti-inflamatory effecs. It enhances the skin's protection against environmental damage and relieves itching or redness on the skin.
Proprietary organic vitamin blend

Organic vitamins E, C, and D can lead to softer, more elastic, and resilient skin, and visibly reduce fine lines and wrinkles.
Organic fatty acids

Organic fatty acids play a key role in helping your skin retain water, restore its natural barrier, and can be beneficial in controlling acne.
Here are just a few testimonials from our amazing customers.
"I've tried countless skincare products over the years, but nothing has worked as well as Zhiiva Skincare. My skin has never looked or felt better!" ⭐️⭐️⭐️⭐️⭐️
Anna W of Chicago, IL


"I appreciate that Zhiiva Skincare uses natural and high-quality ingredients. I can trust that what I'm putting on my skin is good for me." ⭐️⭐️⭐️⭐️⭐️
Kim Y of Paris, France.


"I've struggled with acne for years, but Zhiiva have helped clear up my skin and boost my confidence. I'm so grateful for their products!" ⭐️⭐️⭐️⭐️⭐️
Aria M of Los Angeles, CA



Listen to what our customers have to say about Zhiiva Skincare.
Before/After Zhiiva
Here are just a few examples from our Customers who have used Zhiiva and have seen a visible improvement in the health and appearance of their skin, and the photos serve as concrete proof of their success stories.
Customer Reviews
Read the reviews of our satisfied customers from our Social Media channels. Join our Zhiiva family on the organic journey to your healthier, vibrant skin.
How to Apply Zhiiva
 DIRECTIONS: 
Apply a small amount (2-3 drops) on damp skin that is either freshly washed or misted. Use fingertips to smooth evenly around the eye area, face and neck. Avoid contact with your eyes.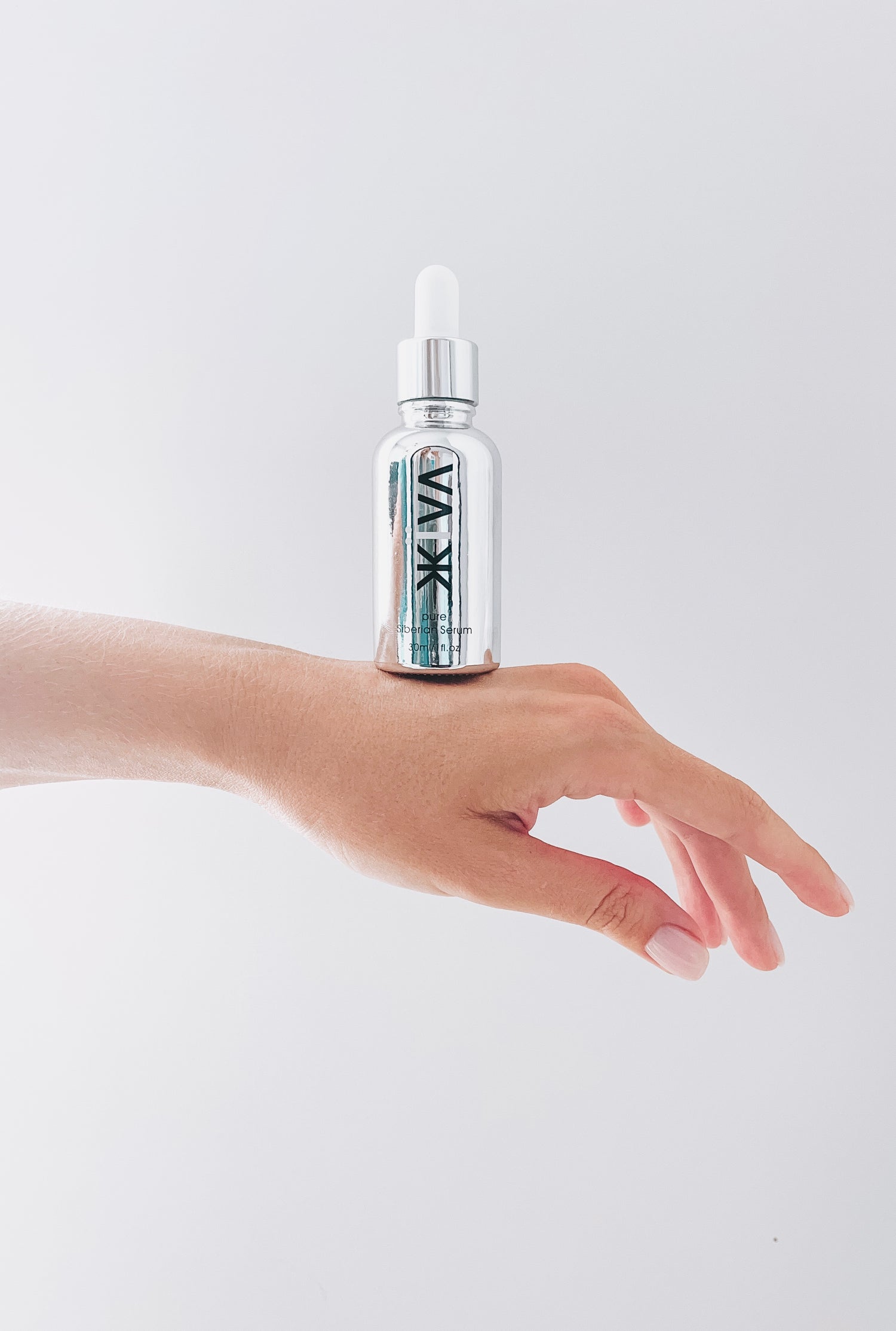 Our story
We were tired of watching people spending thousands of dollars on skincare products that are full of toxic chemicals, hurt our skin and the environment, with companies that don't have a social purpose and don't care about our planet.
We knew that we don't need all those chemicals to have a healthy, glowing skin as nature has everything our skin needs.
We knew that we want to create a product that works and does what it promises...
Read the full story
Meet our Founder
Zhiiva was founded by an international music artist from Siberia - Polyna
"I was born in a small hidden town in the middle of Siberian Taiga forest. Ever since I was a child, I felt connected with nature. I could spend hours in our forest collecting pine cones and enjoying the beautiful cedar trees. My family was very nature oriented, it seems like my Dad knew everything there was to know about the healing powers of the forest....
Learn more
Follow Zhiiva Skincare on Social Media
Stay up to date with the Zhiiva Community on Instagram, Facebook, YouTube and Tik Tok.